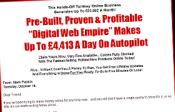 Fast Web Empire is another product from Streetwise, this time concentrating on Internet marketing and affiliate websites. The offer is for three websites, which will be built, supported and...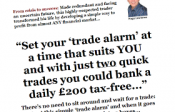 Daily Cash System by Hugo Lawrence is said by some to be an easy to understand and implement trading strategy. 'Set your 'trade alarm' at a time that suits YOU and with just two quick trades...
The headline of the opportunity, "You too can make serious money from properties… How to cash in on the thousands of property auction bargains!" pretty well outlines what this opportunity is...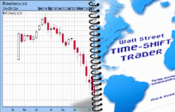 More people than ever are looking to trade the markets and one benefit of the time difference between the UK and New York is the ability it gives UK traders to place a trade during their lunch break,...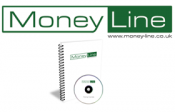 Forex trading is a tempting money-making opportunity for an increasing number of people, thanks to increasing access to the markets and a growing number of products teaching various strategies, of...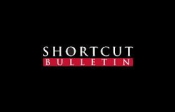 The daily email newsletter is now a standard way for many companies to stay in contact with their audience of potential customers, and a company that specialises in information products is almost...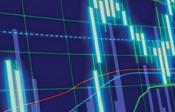 This is a system you can start small and build as your confidence and money available to invest grows. Because it's a trading (for which, read 'betting') system, any money you earn is tax free...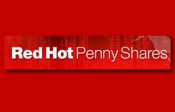 Penny shares are the undiscovered gems of the stock market – the kind of things Warren Buffet made his fortune with. The idea behind investing in these low value shares, which are usually priced at...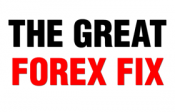 Forex has become accessible to ordinary people in recent years, thanks to the Internet and a series of products, courses and seminars designed to teach people the basics of trading in the foreign...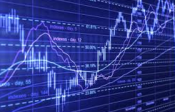 Foreign exchange trading has become increasingly popular among people who would not have considered trading forex in the past. This is partly because of improved access to the markets, via the...