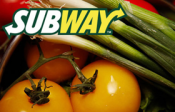 Fast food is big business, as any High Street survey will show you, and Subway is one of the big players in the fast food market. There's no sign of them slowing their expansion and they are keen...
McDonalds will often be the first name that comes to mind when you hear the term 'franchise'. It's no accident that they're one of the most recognisable brands in the UK and many other parts...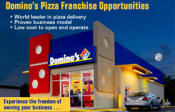 While Domino's don't like their pizzas to be labelled 'fast food' most people would put the company, with its 770 franchised outlets, into that category. Whatever you want to call...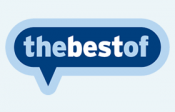 This is a franchise opportunity, which means you're paying for help to run a certain business – in this case, a local directory, events and news site. Why pay? Well, franchises (usually) have a...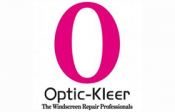 Established in 1991, this family owned business set up as a franchisor in 2002 following the company's success. Essentially, you will be offering repairs to people's windscreens – much...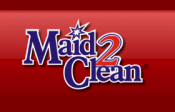 Maid2Clean is looking for franchisees who have: An upbeat attitude The desire to run their own business The ability to follow a ready-made business plan A desire for success Respect for people,...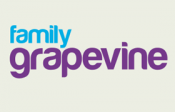 Family Grapevine is a fairly new franchise for would be editors and publishers. The local magazine and associated website is aimed at families with growing children, from ante natal to teenage years....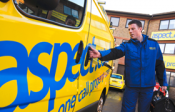 The home maintenance industry is said to worth at least 85 billion pounds in the UK every year and facilities management (commercial property, etc) is about the same. That's an enormous market and...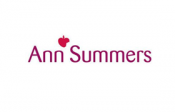 Ann Summers parties are women-only events held in the hostess' own home. As a party organiser you arrange and run the parties and demonstrate and sell Ann Summers products. The opportunity is...