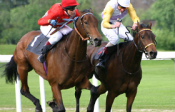 Betting attracts people for a variety of reasons, but the thought of a tax-free income is one of the main ones, and Premier Yorkshire concentrates on this aspect in its approach to would be members....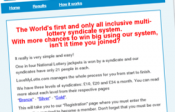 Betting on horse racing is easy, but winning consistently isn't, unless you have a real affinity for the sport, a lot of inside knowledge or a very good tipping service at your disposal. Ultimate...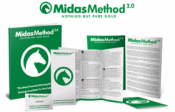 The title says it all, really: Betting Expert Banks £8,400+ in Just 9 Days using a Secret Formula that Easily Finds Consistent Daily Winners!! The report is, of course, not just how Steve Gilruth...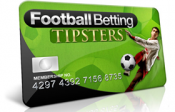 Football Betting Tipsters by Daniel Soulsby is a straightforward tipping service for football matches, with absolutely nothing else for you to learn, except how to place a bet. Betting on football...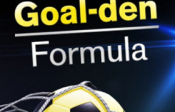 You won't be surprised to learn that Goal-den Formula by Matt Houghton is all about betting on football, and particularly on goals scored. Unlike a lot of betting systems, this one is quite simple...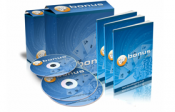 Bonus Bagging Loophole is an email service that gives you instructions on how to withdraw cash bonuses from bookmakers and casinos on a regular basis. It's a simple system, with full instructions,...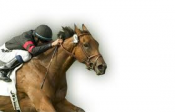 The idea of betting on losers must be very tempting to anyone who's tried betting on winners and lost money in the process. That's the essence of 'lay betting' and it's a recognised way of...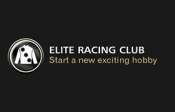 Owning a race horse is beyond most people's reach, but part ownership of a string of horses is possible thanks to companies like Elite Racing Club. By investing in a part share you can enjoy the...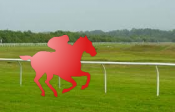 The 89p system, or System 89P, is a hard copy manual by John Harrison, of Streetwise Publications, who has been publishing money-making and business opportunity products since the 1990s. The manual...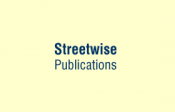 Finding a betting system that can never lose is probably most gamblers' idea of heaven, but The Risk-Free Betting Handbook promises to give you exactly that. Not only that but it actually delivers...