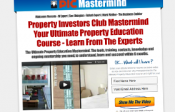 Property Investors Club are the people behind these intensive property training courses, presented by Mark Walker, Sue Elkington and Maksoom Hussain. Between them they have over 70 years'...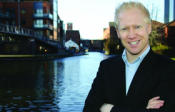 Simon Zutshi and his Property Investors Network teach a range of property investing strategies. While the property market may in the doldrums there are still people making money from property...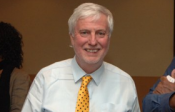 Property investing has been difficult for the last few years but 'HMO Daddy' Jim Haliburton always had a different approach to things and here he is, still teaching other people how to use...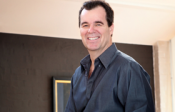 Rest2Own from Rick Otton is an inventive set of strategies to help you make money from property with minimal investment. Rick Otton has used and taught these techniques in Australia and the USA, as...