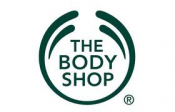 The Body Shop At Home is a business opportunity designed to let you work part-time, flexible hours. It's for people who: Want extra money Want to work flexible hours Are fun-loving Enjoy...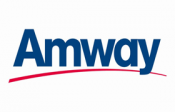 Direct marketing through multi-level-marketing is a popular and successful business model, and Amway is the world's biggest direct marketing company. They sell a wide range of products for home and...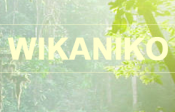 There are enough long-established network marketing companies to prove that the business model can work for a wide range of products and services. A relative newcomer to the fray is Wikaniko, a...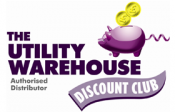 There are a lot of network marketing companies in the UK and Utility Warehouse is the largest. It is also the only network marketing company supplying utilities – gas, electricity, telephone,...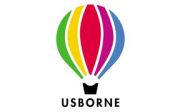 Usborne Books is a highly respected and profitable company who produce excellent quality story and educational books for children. Usborne Books at Home – their multi-level marketing (MLM) arm –...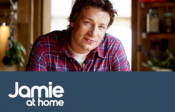 This is what the Jamie at Home team say you can do: Get involved and sell Jamie's stunning designer-led Jme collection of kitchen and dinnerware and you'll receive a good commission on all...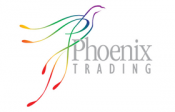 There are numerous opportunities available for anyone who wants to work from home, in their own time and at their own pace, once you start looking for them. Selling greetings cards and stationery...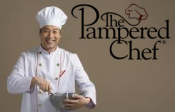 Pampered Chef is an established direct selling business, whose independent consultants sell their products at cookery parties and home demonstrations. For many people, the opportunity to earn money...
For people wanting an extra income and not afraid to get out and about to earn it, there are numerous direct selling business opportunities available. These fall into two camps – the door to door...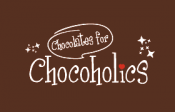 Chocoholics is another direct selling company that sells primarily through parties, as well as through brochures and a few regular customers. Unlike many products sold in this way, chocolate tends to...