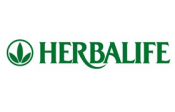 Herbalife is of the many companies still using direct selling, either face to face or via catalogues and websites, through independent distributors. The benefit for the company is that they have very...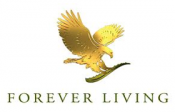 Multi-level marketing, unlike pyramid selling, involves selling genuine products to real customers, often at party-style events, and Forever Living Products have been operating their business in this...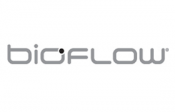 This is another network marketing opportunity, this time from a UK company (based in Devon) that has been selling its magnetic technology gizmos since 1991. As such, the business opportunity is very...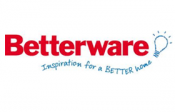 Direct selling of goods from door to door is still a viable business model for many companies and the independent distributors on whom they depend. There are numerous business opportunities for...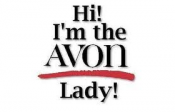 Most of us know or have known an 'Avon Lady' and the company is still using the same basic method of door to door direct selling to sell its products in over 100 countries worldwide. Selling...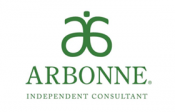 Arbonne Independent Consultants sell cosmetics, lotions and 'anti-aging' products, plus food supplements and other health-related items, using network marketing and direct selling methods. The...