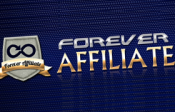 In the fast-changing world of the Internet, affiliate marketing is one money-making method that has always been popular. With Google changing its algorithm so often, especially in the last year, and...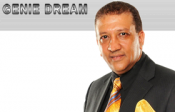 Genie Dream is the world's largest PLR (Private Label Rights) & Resale Rights library covering, as the site owner says, topics across over 700 Niches totalling over 1,000,000 products....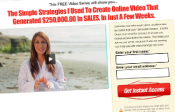 Video Conversion Formula is a re-released training programme from Maria Andros that shows you how to use video in your business. While more and more companies and Internet marketers are using video,...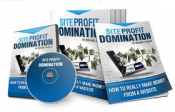 Site Profit Domination, by the young British marketer Michael Dunlop, is another training course that aims to teach you all about making money from affiliate sales. This is a familiar theme in...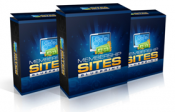 The authors of this opportunity say this course shows you how you can get: Consistent, monthly income from customers …who buy from you every month And they tell and show you how you can even...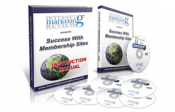 In terms of income against effort, membership websites are probably the most effective way yet found for most people to earn money online. Although the setting-up process might look daunting and the...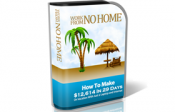 Peng Joon, the course creator, has earned huge amounts of money with the methods he teaches you. This is a true opportunity to start creating steady, affiliate income. If you're not sure what...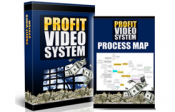 Video marketing has taken off! It's a very important part of people's online searches. This report shows you how to get started in video marketing; it can be used: As a stand-alone As part of...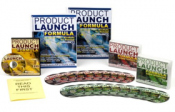 Product Launch Formula Elite is the updated version of Jeff Walker's well known and influential Product Launch Formula. It shows the exact formula Jeff and many influential internet marketers use...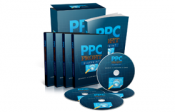 Ben Pate and Joe Troyer have been in the SEO and PPC business for some time and have a very successful business. In this opportunity they are aiming to help you build a business: Taking their...