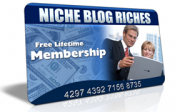 We don't know why this course is free, as it's comprehensive and helpful! We think CJ Mollo should charge for the course! However, this means you can only benefit, and we're pleased to bring...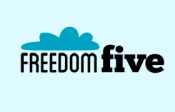 This is a brief overview of: How to use a certain outsourcing site that charges very low rates for all sorts of services, including ones to do with businesses and the internet How to charge...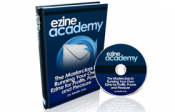 Here's how the author puts it: "I'm so glad I lost my job! Now I make a great six-figure annual income from just 3-4 hours per week using simple emails." Previously known as the Newsletter...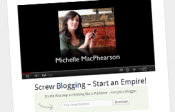 Pop Up Publisher is the a blogging product from Michelle MacPhearson, tapping into the renewed popularity of blogging as a way to make money online. The good thing about blogs, from a search...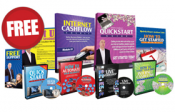 The Internet Cashflow System, as we'll call it from now on, is Simon Coulson's comprehensive twelve-month course on how to make money online. Simon is probably the UK's most successful Internet...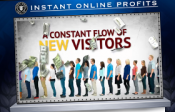 For anyone just getting started in online marketing, affiliate marketing is often the simplest and best way to go. Instant Online Profits is aimed at beginners and people who have stalled with their...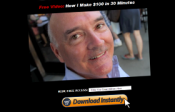 A product as straightforward and low-priced as Make Money Here makes a refreshing change, even if it might not actually make you rich. Without giving the whole game away this is a product that...
One of the easiest ways for a newcomer to make money in Internet marketing is with affiliate marketing, and there are a number of ways to do that. Unstoppable Affiliate by Andrew Hanson and Josh...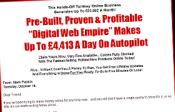 Fast Web Empire is another product from Streetwise, this time concentrating on Internet marketing and affiliate websites. The offer is for three websites, which will be built, supported and...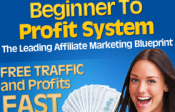 For a newcomer to Internet marketing looking for the quickest and easiest way to make money online, the obvious answer is affiliate marketing – selling other people's products to earn a...