Simplify Forex Trading By Reading One Signal
Forex Fraud Kit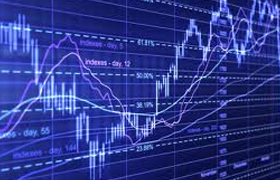 Price: £147
A product targeting beginners
00000
Title:
Forex Fraud Kit
Reviewed by
Scott
on
Oct 15
Rating:
Summary:
A step-by-step Forex trading system, aimed at beginners.
A highly simplified system aimed at beginners to Forex trading, which gives a 'signal' signifying the best time to trade.
Foreign exchange trading has become increasingly popular among people who would not have considered trading forex in the past. This is partly because of improved access to the markets, via the Internet, and partly because of the increasing number of products and courses becoming available to make trading easier to understand and take part in. Forex trading could be a good option for you if you:
Want to make more money in your spare time
Have some money to invest in foreign exchange trading
Are prepared to learn about foreign exchange markets
What's This Business Opportunity All About?
Ian Williams has a long history of producing forex-based products, aimed at introducing people to the world of foreign exchange trading. In essence, forex profits are made by cashing in on the fluctuating rates of exchange between different currencies. The trick is to know what and when to buy and sell, and Forex Fraud Kit aims to help you simplify this decision making by relying primarily on one easy to read 'signal'.