Increasing numbers of people are interested in foreign exchange trading these days, thanks to easier access via the Internet and a plethora of products designed to make forex simpler and more...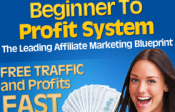 For a newcomer to Internet marketing looking for the quickest and easiest way to make money online, the obvious answer is affiliate marketing – selling other people's products to earn a...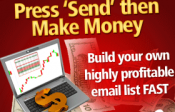 One of the oldest sayings in marketing is, "The money is in the list." For most online marketers and many 'offline' businesses, that means an email subscriber list. So, a product that...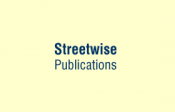 Direct marketing is a good old-fashioned way of selling products that pre-dates the Internet by decades. In fact, sending offers by post is almost as old as the postal service itself. The biggest...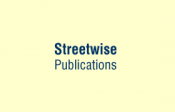 There are numerous quick and easy ways of making money online that should work, do work but only for a short time, or only work in some circumstances but this very simple system is claimed to work...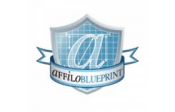 Affiliate marketing is one of the most popular ways to make money online and there are a number of courses available to teach you the basics. Some of these go into more advanced tactics as used by so...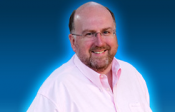 Tim Lowe has been selling information products for almost a decade now and has made millions of pounds in the process, so if he really is prepared to share the exact methods he's used to achieve...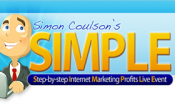 Simon Coulson has personally generated almost ten million pounds from Internet marketing in less than ten years in a range of different niches. The Simon Coulson Simple Course is designed to guide...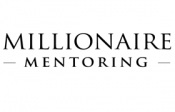 John Harrison has a £million-a-year business (Streetwise Publications Ltd) and invites 27 people to take the opportunity to work closely with him so they can achieve something similar. He is...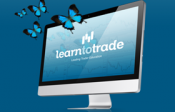 Stock market and foreign exchange trading are two ways you can make money by trading 'the markets' and they have become more popular with smaller investors in recent years, partly because of...