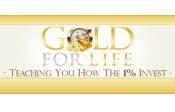 Gold for Life is an investment strategy taught by Minesh Bhindi, who become a millionaire in his twenties and is now teaching students how to make an income from investing in gold and silver. While...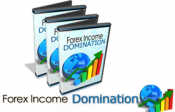 Trading in foreign exchange markets using simple formulas and software has become big business for information product providers in recent years. With the forex markets now more open than ever to...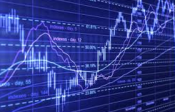 Foreign exchange trading has become increasingly popular among people who would not have considered trading forex in the past. This is partly because of improved access to the markets, via the...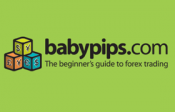 The number of forex-related products and business opportunities now available make it clear that the idea of making money by trading in foreign exchange is an appealing one for many people. Although...
Increasing numbers of people are interested in foreign exchange trading these days, thanks to easier access via the Internet and a plethora of products designed to make forex simpler and more...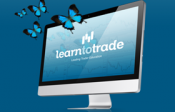 Stock market and foreign exchange trading are two ways you can make money by trading 'the markets' and they have become more popular with smaller investors in recent years, partly because of...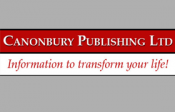 Foreign exchange trading is a way of making money based on the fluctuating rates of exchange between different currencies. 'Forex' used to be the domain of specialists but more and more people...