Software To Trade In The Foreign Exchange Markets
Ultimate FX Predictor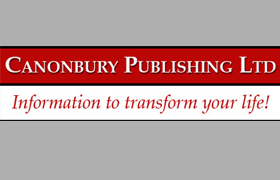 Price: £1,947 + vat
Payments can be made in 4 instalments
00000
Title:
Ultimate FX Predictor
Reviewed by
Mark
on
May 5
Rating:
Summary:
Foreign exchange trade analysis tool.
Software that allows you to monitor and potentially pinpoint profitable trades on the foreign exchange.
Foreign exchange trading is a way of making money based on the fluctuating rates of exchange between different currencies. 'Forex' used to be the domain of specialists but more and more people are getting interested in currency trading and there are a number of products and training programs designed to help you join them. Forex might be right for you if you:
Want to make extra money in your spare time
Have some money to invest
Are willing and able to learn a new set of skills and terminology
What's This Business Opportunity All About?
Ultimate FX protector was created by experienced trade Keith Cotterill, and is a software that aims to take away a lot of the work involved in analysing the markets and identifying the 'signals' and alerts that tell a trader whether to trade or not. The software can be programmed with a range of variables, following instructions in the online tutorial included. This should then enable the trader to make trading decisions in a 'mechanical' way, and minimise the risk of making a loss.