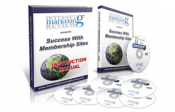 In terms of income against effort, membership websites are probably the most effective way yet found for most people to earn money online. Although the setting-up process might look daunting and the...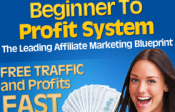 For a newcomer to Internet marketing looking for the quickest and easiest way to make money online, the obvious answer is affiliate marketing – selling other people's products to earn a...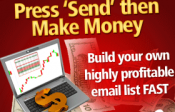 One of the oldest sayings in marketing is, "The money is in the list." For most online marketers and many 'offline' businesses, that means an email subscriber list. So, a product that...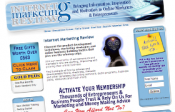 Internet marketing is a big subject for any one product to cover and the two Neils – Neil Stafford and Neil Travers – have been publishing the Internet Marketing Review newsletters every month...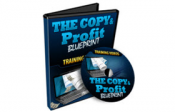 This course is published by a well-known content creator and UK Internet entrepreneur, Neil Stafford. He has been been around for over 10 years. With the many years of experience of Internet...