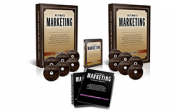 Ultimate Marketing is a 12 CD set and in an in-depth guide to all aspects of marketing a small business in today's uncertain times. Based on Chris Cardell's two decades' work at the cutting...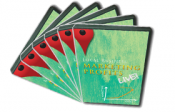 Local businesses know they need to be found online exactly where their customers search for them and this opportunity makes it very clear how important local search marketing is to small businesses....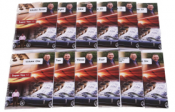 This is not so much a business opportunity as a means to help you achieve more in any enterprise you undertake and become more successful in any business. By setting goals and having a better...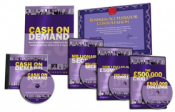 Not everyone wants to (or is able to) go out to work, and many people wish to generate an income working from home, and without having to face clients or customers. This course sets out a way you can...