The Newest In Niche Businesses Presents a Baby Name Translation Service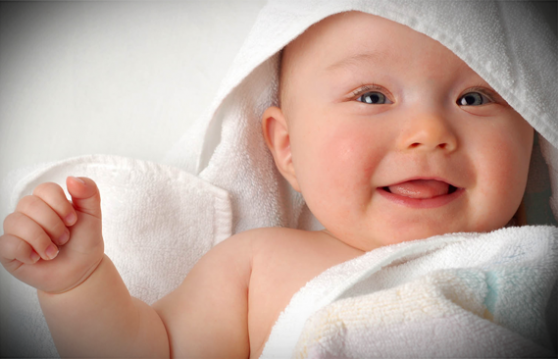 Title:
The Newest In Niche Businesses Presents a Baby Name Translation Service
Reviewed by
BizOpp Insider
on
Dec 10
Rating:
If you have been wracking your brains trying to think of a new business niche, that no one else has thought of, you will be no doubt kicking yourself that you did not think of this one; a baby name translation service.
The British based translation company aim to educate expectant parents wanting to name their child with a somewhat unusual baby name. As refreshing as an imaginative baby name may be, in many cases, the name chosen for their little bundle of joy may mean something quite unexpected in another language.
With this new translation service now available, you can be rest assured that the name you choose for your baby boy or girl is both suitable and respectable. This service may have proved particularly effective for celebrity couple Tom Cruise and Katie Holmes who names their daughter Suri. The name sounds harmless, but it actually means 'pickpocket' in Japanese.
What's more, even the least sinister sounding names may have an embarrassing meaning. The boy and girl names below are not only commonly chosen baby names, but they also have a somewhat novel meaning;
Saffron – crocus flower or spice
Tarina – hill
Lola – violet-coloured dawn
Chay – chill or relax
Napier – napkin and linens keeper
Warwick – buildings near the weir
On the other hand, celebrity couples such as Gwen Stefani and Gavin Rossdale clearly completed a little research of their own. They named their son Zuma which means 'new day' in Mayan and 'peace' in Arabic.
You may ask yourself, what's in a name? Yet, the name given to your child is something that will stay with them for the rest of their lives. In consideration, it seems only right to ensure that some thought and research is invested into the name you choose for your child.