Peter Jones' Tycoon in Schools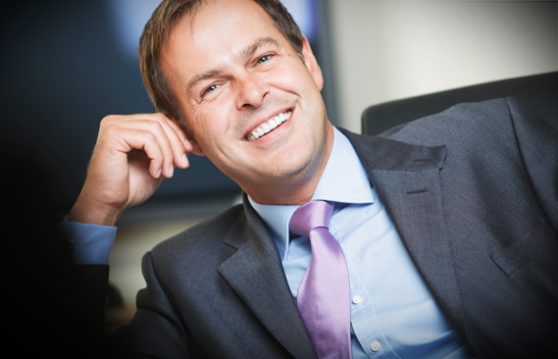 Title:
Peter Jones' Tycoon in Schools
Reviewed by
BizOpp Insider
on
Dec 15
Rating:
Tycoon in Schools, fronted by Peter Jones CBE allows students in school the opportunity to experience operating a real business. This involves processes such as generating a business plan and trading.
The Tycoon in Schools is run as a competition and nationwide campaign encouraging children in Britain's schools to learn about entrepreneurship. With this campaign in place, children are given the chance to understand what it feels like to begin their very own business.
By taking part in this new enterprise, schools across Britain are helping to inspire a more innovative nation by creating a lasting impact on many thousands of pupils across Britain. The campaign came about in 2005 after numerous requests for a national entrepreneurial challenge in schools.
Led by entrepreneur himself, Peter Jones CBE and the Peter Jones Foundation, the campaign supports Peter's mission to place enterprise at the heart of Britain's education system.
Peter Jones CBE says: "You can't start early enough when it comes to learning about enterprise and through Tycoon in Schools I can't wait to see young people become inspired to realise their potential."
The foundation was setup with a vision to excite a new generation of entrepreneurs to help create a culture of enterprise, giving children the encouragement they need to fulfil their dreams.
The campaign inspires brilliance via a network of academies dedicated to enterprise, where self-belief and ambitious attitudes are nurtured.
On December 10th the 2012 winner was unveiled. 14-year-old Eleanor Bullough from The Da Vinci Studio School in Stevenage was crowned the 2012 winner for the Ultimate Tycoon in Schools by Peter Jones CBE.
For school hoping to compete in 2013's Tycoons in Schools, registration is now taking place, click here.