KashFlow Discount Code & How They Started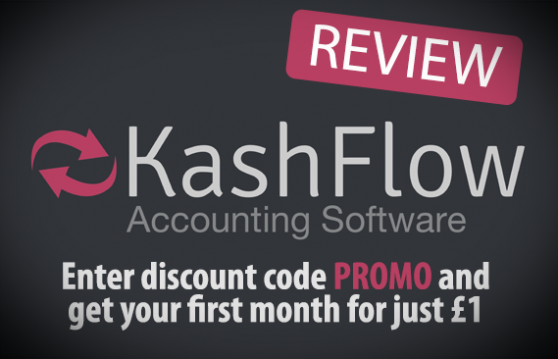 Title:
KashFlow Discount Code & How They Started
Reviewed by
BizOpp Insider
on
Dec 21
Rating:
Are you a small business owner in need of an accounting and invoicing platform to simplify your finances? With an automated easy to use facility, Kashflow Software Limited provides effective online accounting software for all.
Kashflow Software Limited began when CEO & Founder Duane Jackson, having started his first business in 2002, realised that accounting software at that time was not at its best. With a bulky, jargon obsessed, grey appearance, it seemed accounting software was designed for accountants by accountants.
As a web developer, Duane Jackson possessed the skills needed to revamp accounting software from bland and boring to fun and inviting, to suit his own needs. Sharing an office with numerous new companies, Duane would regularly get asked what he used for creating, sending and tracking invoices.
His next step was to set up these companies to the same system he used, saving them the use of spreadsheets and manual systems. By doing so, he received relevant feedback on how he could improve his computer system for the better.
All of the candidates testing out what was to become 'KashFlow' were business owners with little to no accounting expertise and a lack of IT skills too, making them great candidates to test and review Duane's efficient system.
With amendments in place, including a change of name from Spondulix to KashFlow, Duane began marketing his programme to members of the Federation of Small Businesses and the Prince's Trust.
With members in place, Duane then began asking for regular feedback in order to improve his successful system further, with a strong emphasis on ease of use.
Since KashFlow first started out, it has expanded vastly and is currently the market leader for web-based accounting software in the UK, chaired by Lord Young.
Over time KashFlow has achieved many milestones, including being the first accounting software to be certified by PayPal as well as being appointed by Abacus and TaxAssist – two of the largest franchises of Accountants.
If you haven't yet used the software and would like to try it, click here now to get started and also get your first month for just £1, or just enter the Kashflow Discount code PROMO.