How Will ClickBank's Changes Affect You in 2013?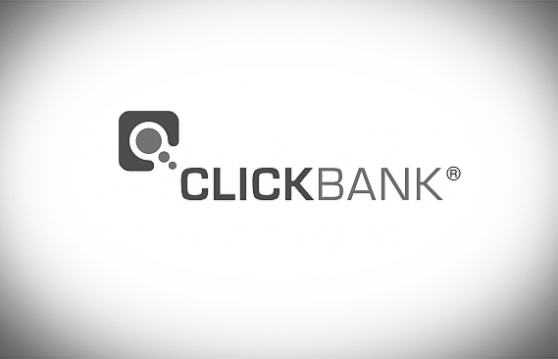 Title:
How Will ClickBank's Changes Affect You in 2013?
Reviewed by
BizOpp Insider
on
Jan 20
Rating:
ClickBank is the world's largest digital online marketplace for buyers, so it's no wonder if you have either purchased or sold products through them.
They provide a substantial source of income for a vast level of affiliates and product developers. This is most likely why there are many sites – similar to ClickBank – newly appearing online.
Despite this, they do not always get good feedback. This is due to a number of reasons, including the large level of poor products that are featured. However, in the past two years, CB have made a conscious effort to seek out some of the rogue-like vendors that appear throughout their site. They have also amended their terms and conditions, whilst becoming more vigilant regarding the blocking of substandard product creators.
Substantial product launchers with list after list of spam-like products are eager to sell and are now being banned from ClickBank, whilst further changes in 2013 could mean you too are affected. ClickBank's biggest and latest news is the announcement of a huge change to their website and the functionality of it, from January 2013.
These changes are likely to impact on product owners, buyers and affiliates – so basically, the changes they have made are likely to affect every one of us at some stage.
So, What Are the Changes That ClickBank Are Making?
ClickBank are presenting a brand-new rating system. The new system will be for products, product owners and affiliates. The system has been completed in a systematic manner by using ratings based upon chargebacks and refunds. For those of you who already have a ClickBank account, you will be able to see a preview of the new system.
The new system incorporates 6 new colour co-ordinated tiers, which indicate the following:
Violet Tier: Great performance, exceptional customer approval – lowest risk account
Blue Tier: Strong customer approval, great performance – low risk account
Green Tier: Good customer approval, new or good quality
Yellow Tiers: Possible risk issues, which need to be acknowledged and revised
Orange Tier: Major risk issues, which require improvement – possible account termination
Red Tier: Non-complaint with risk standards – at risk of account termination
The theory of this new system should mean you can assess product ratings at a glance. The reason behind this change is due to both chargebacks and refunds costing ClickBank money, which clearly they want to avoid.
For this reason, they would much rather their sellers produce products that customers actually want to purchase, to avoid having to pay out the numerous costs involved. In order to achieve this they are outsourcing some of the penalties to people they consider to be deficient vendors and affiliates.
Here's an example:
If you are a product developer who has created a product where 65% of customers request a refund, you will acquire lots of negative feedback and eventually will enter the Orange or Red tier category… if things worsen, your account will be terminated.
Likewise, if you are an affiliate who keeps advertising poor products that nobody wants to buy, you will also be entered into one of ClickBank's high risk tiers. You are less likely to have your account banned, yet you will be liable for a share of the costs outlined.
There have been some mixed feeling regarding ClickBank's changes, but we think these changes could come to some good. If the new changes stop scam sellers from putting poor products on the ClickBank network, then surely that's a great thing! It also means that overly enthusiastic affiliates stop pushing products that have not been tested nor researched.
So, all we can do for now is watch, wait and see how things progress, but it seems that changes that ClickBank have made now mean better products, better affiliate links and less risk of scams.