Entrepreneur's Top 3 Reasons for Starting a Business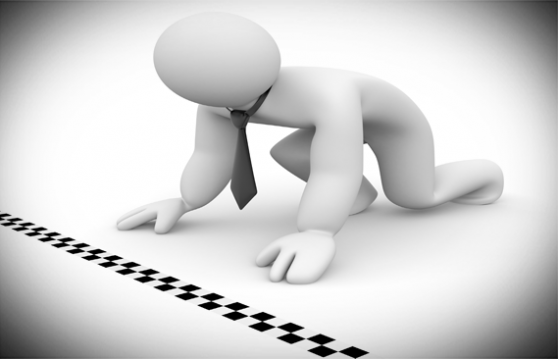 Title:
Entrepreneur's Top 3 Reasons for Starting a Business
Reviewed by
BizOpp Insider
on
Jun 1
Rating:
2013's State of the Business Owner (SOBO) Report recorded over 1,700 business owners globally to determine what they value most, their daily challenges and their main concerns. From doing so, they discovered the top 3 reasons business owners choose to start their business.
Contrary to popular belief, the study demonstrated that entrepreneurs who begin their own business are not motivated by numerous other factors than making money, hard to believe right? In fact, when considering the reasons the majority of entrepreneurs start their own business – Money doesn't even make the top 3 (it's in fact in 4th place).
Reason 1:
In actual fact, the top reason entrepreneurs look to start their own business, is… freedom. They wish to gain the freedom to track new and thrilling opportunities. The idea of being tied to one thing, or having to rely on an external source for an income, is the complete opposite to what an entrepreneur looks for in a business opportunity.
Reason 2:
Entrepreneurs want to follow their own personal dreams and desires – it's in their blood. They love doing what they do and although this may not be enough to maintain a business in the long-term, this factor certainly plays an important part in keeping the modern day entrepreneur receptive, energised and eager to strive forward.
Reason 3:
Entrepreneurs like to be in control – as reason 3 proves – so they seek to avoid the control of others. An entrepreneur sees control as being more significant than money. Therefore an entrepreneur is someone who relishes their independence whilst wanting to take charge of their own destiny and perhaps even the destiny of others. So if you love your independence and hate being told what to do, entrepreneurism could perhaps be your forte?