Did You Know You Can Profit From Police Auctions?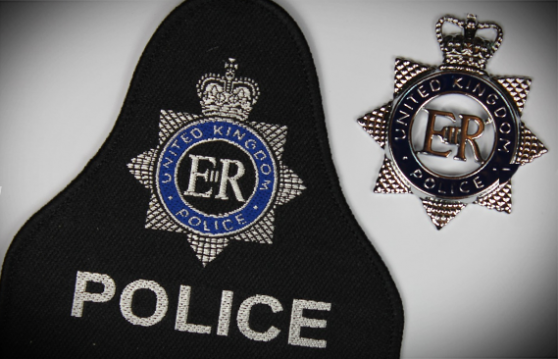 Title:
Did You Know You Can Profit From Police Auctions?
Reviewed by
BizOpp Insider
on
Dec 5
Rating:
If you love a good bargain, rather than attending your usual auction room or paying eBay a visit, why not try a police auction? Buying items at Police auction can allow you as the highest bidder to walk away with a wide variety of goods at cheap prices. Whether you are looking for goods to keep, or goods to sell, here we have compiled some useful tips to help you…
Primarily, it is important that you don't raise your hopes too high as buying platinum and diamond encrusted earrings for £20, is not going to happen, nor is buying a Land Rover for £100 after it has been seized. Police auctions do not work this way, so be realistic in your expectations.
What Goods Can You Acquire At Police Auction?
When concerning Police auctions, there are two types of goods you are most likely to acquire;
• Lost Property: these are items that have been handed into local Police stations, but that remained unclaimed. The goods found at these auctions could be as insignificant as an umbrella or could include slightly more expensive objects such as a mobile phone, iPad or digital camera.
• Police Recovered Stolen Goods: these are items that have been stolen and then recovered by police. In the majority of cases, these valuables have been recovered from burglars that have either been caught red handed or from the premises in which the stolen items were stashed. For many possible reasons, the owner of the stolen goods were not found or could not be traced leading to them being sold at auction.
The items found at this type of auction are likely to be of higher value and consist of things such as jewellery, antiques, electrical goods, bicycles, power tools, car stereos, amongst many other things.
How Do You Know Police Auctions Are Taking Place?
Police auctions are not advertised as 'Police Auctions', nor are they held upon police premises – instead they are held in local auction rooms, just like any other auction. The auction house must hold the official force contract to put these items up for auction. On the majority of occasions, the valuables up for auction will be combined with other lots in a generalised sale. In order to distinguish which auction is which, you will need to pay particular attention to reading the catalogues, in order to know when the next police auction is taking place.
Another way in which to bid on stolen and seized police goods is via the site Bumblebee Auctions. Only some police forces make use of this site, but there are plenty of bargains to be had all the same. The site is very similar to eBay in the fact that it is an online auction site, but it handles goods from the Police.
The main benefit of a police auction is that you can gain valued items at a bargain price, this is due to the fact that there is no reserve in place. The Police do not want the items back and therefore they can be sold at a very low and reasonable price.
The highest bidder wins the item, no matter how low the final price may be. This means, if you are looking to buy items on the cheap and sell them for a profit, Police auctions can prove to be very lucrative.
Here at BizOpps, we have lots of expert knowledge, so whether it is secret sourcing techniques that you need, listings of official auction houses that conduct police auctions or wholesalers, see http://www.canonburypublishing.com/secret/.